A Team That Cares.
Our team is compromised of some the most professional, knowledgable, and caring coaches or dietitians we could find. They are just passionate about nutrition or fitness - they are passionate about helping other people find their way. Navigating all of this health stuff can be scary, so we made sure our team had some of the best tour guides possible.
Sam Karoll
Founder - Nutrition Coach
From playing every sport under the sun growing up to college football, to advising hospitals and clinics, Sam is the lucky leader of the awesome team at Xplore Nutrition. When he's not involved with his gym Shadow CrossFit, you can find him enjoying a good movie or video game, and good beer or a bowl of ice cream with friends and family (or his little dog Izzy).
Cat Holly
Registered Dietitian - Nutrition Coach
Cat joins our team from down in South Florida to help us handle all things dietetics. With special interests ranging from vegetarian and endurance nutrition, to weight management and mindfulness we couldn't be happier to have her. In her free she loves hanging out with her husband Stephen, their two rescue pit bull's Chance & Tugs, and competing in short to long distance endurance events.Registered Dietitian
Ryan Pye
Nutrition Coach
Life for Ryan is supported by his awesome wife Morgan, their little guy Judah, and their two dogs - Bowerman and Charlie. You can usually find Ryan running his CrossFit affiliate, CrossFit Ransom. Did we mention that he also used to be a strength & conditioning coach for the Washington Nationals? Other hobbies include snapping awesome photos, traveling, and Atlanta United games!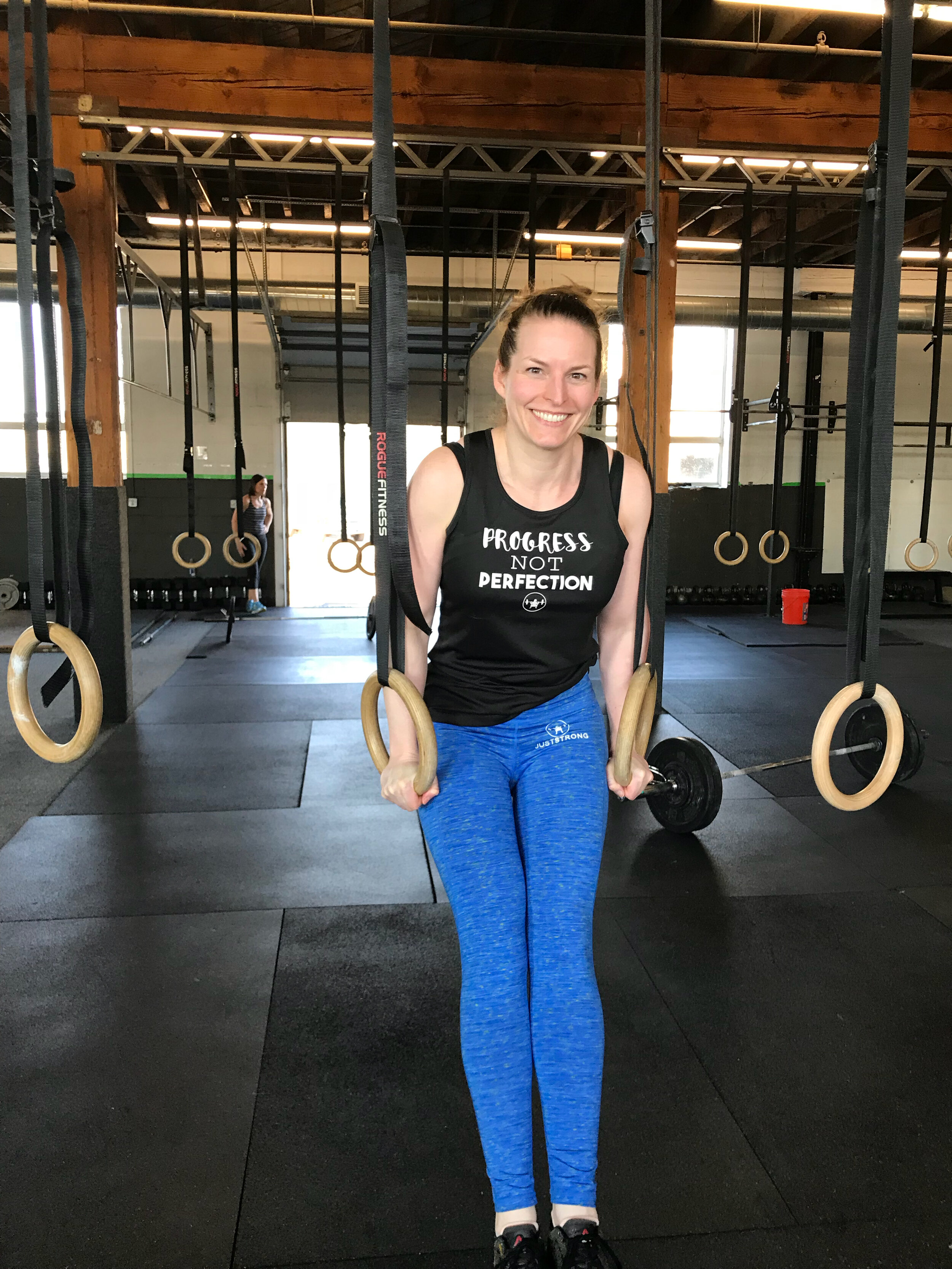 Wendy Nielsen
Registered Dietitian - Nutrition Coach
A dietitian extraordinaire, professional photographer, and avid CrossFitter - Wendy joins our team with a wealth of talent and personality. When she's not shooting amazing pictures that you can find on her instagram page @wendynielsenphoto, she might just be baking or cooking something delicious, practicing her French, or spending time with her husband Eric.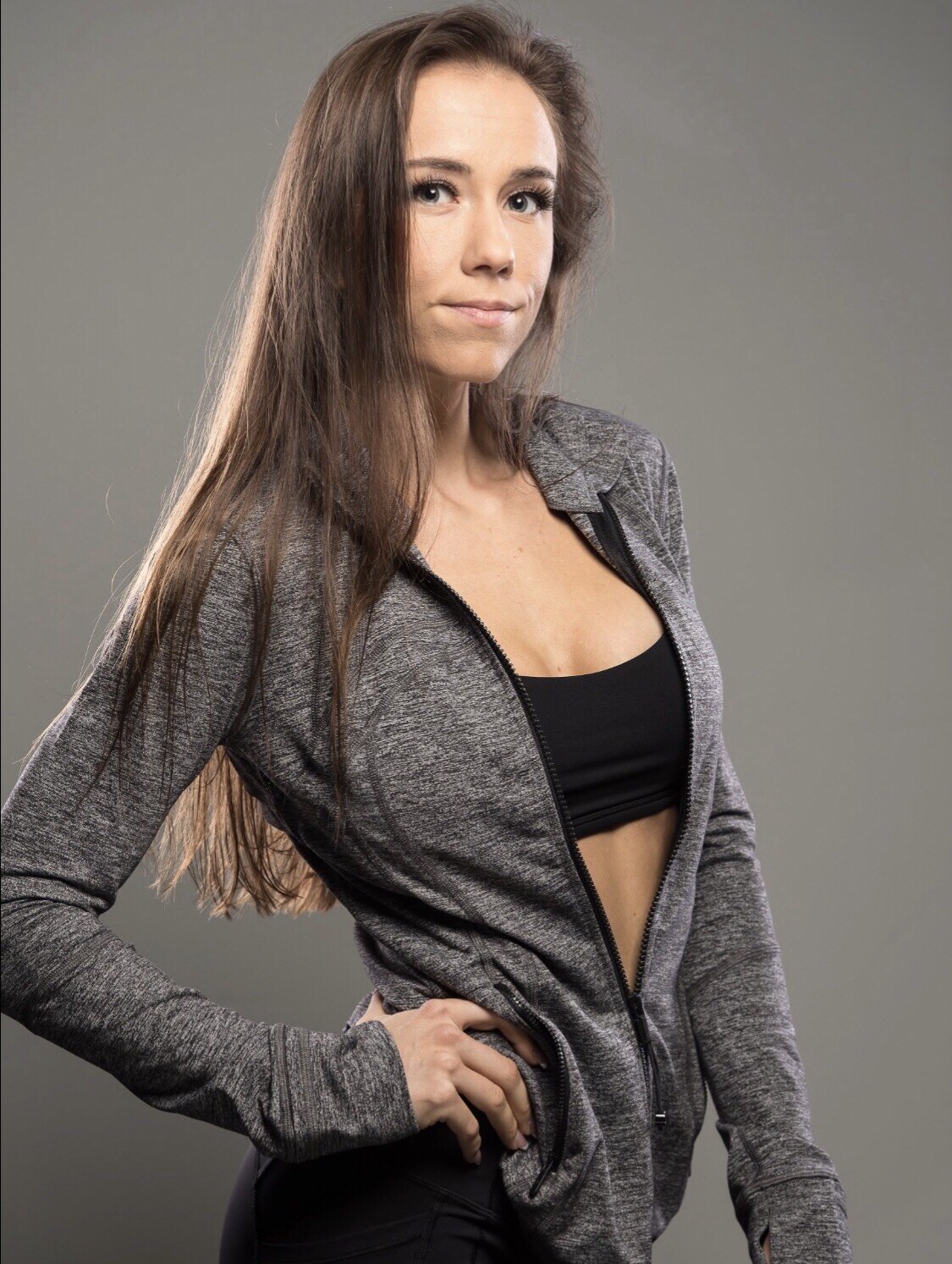 Julia Crosby
Nutrition Coach
Sometimes life is fueled by a mix of delicious Mexican food, coffee, and all of the carbs. For Julia, that mix wouldn't be complete without her Australian Shepard - Kingsley. Her passion for helping other people comes from the love for the process that she experienced while losing 40lbs back in high school!
Tawnya Hutchison
Registered Dietitian - Nutrition Coach
Living life by the motto to "empower people to make change from within themselves," we knew that Tawnya was a perfect for Xplore. When she's not helping people live a healthy lifestyle, you can probably find Tawnya hanging out with her husband Jeff, their son Noah, and dog Chance as they catch up on the latest football games. Did we mention she wants to run a half marathon in every state? Pretty cool right! We think so.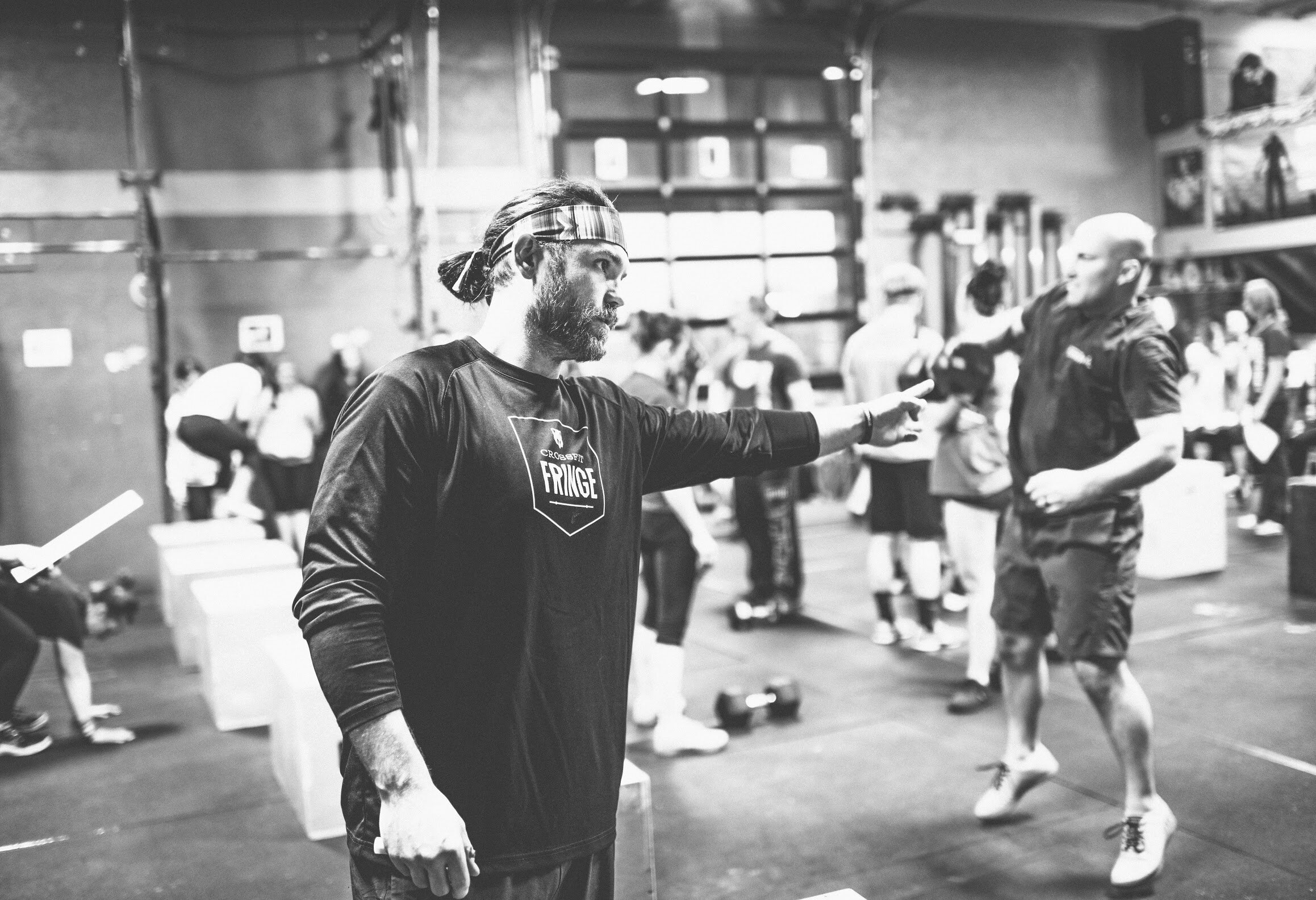 Tyler Lasley
Nutrition Coach
With a love for fitness and nutrition that goes back to his rugby days, Tyler has been around the industry for some time. From being a strength & conditioning coach at Mizzou, to running his CrossFit affiliate - CrossFit Fringe (one of the first 500 affiliates). Tyler is also an avid reader, researcher, and anime fan.
Cassidy McCandless
Registered Dietitian - Nutrition Coach
Cassidy enjoys long walks down aisles at the grocery store, whipping up some delicious vegetarian food, and gardening whenever she gets the chance. A self described "hippy at heart," and the worlds best aunt to three tiny humans, she also loves trying every food she can (as long as it's vegetarian) and traveling to destinations around the world.
Olivia Rees
Registered Dietitian - Nutrition Coach
An avid reader, lover of all things baking, and hanging out with her super adorable pup Crowley (pictured) are just a few of the things that Olivia enjoys in life. She also has a special interest in things like diabetes as one of the team dietitians, and weight management. Did we mention that she's one of two amazing coaches on our team that hail from Mizzou? Go Tigers!